News And Announcements
Event Calendar
1
2
3
>
Last ›

Summer Night Carnival - Prize and Event update!
Posted by

Krisgoat mod
on 07-16-19 03:48:54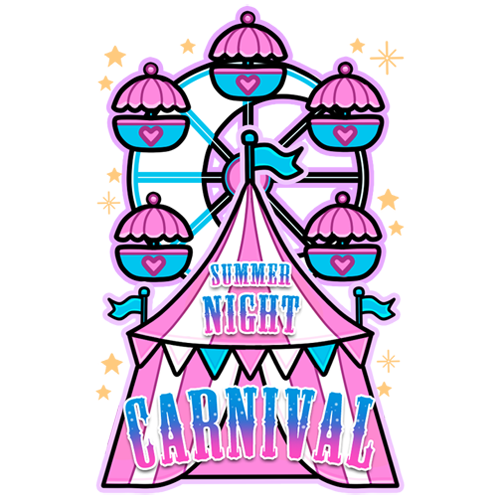 Greetings Carnival Goers!

Another Jumbo Prize (12 Tickets) has been added to Ticket Vendor Prizes!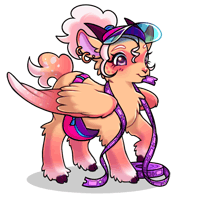 Ticket Vendor Goatling is an original member design by @moobuttt so make sure to send a little extra love today!

Members can now also earn Carnival Tickets by registering their member run booth, and for recommending their favorite Booth!



CLICK HERE to register your booth! | CLICK HERE to recommend a booth!

More ways to earn Carnival Tickets will be open soon!
Click here to visit the Main Event Thread for more details.



4 Comments
1
2
3
>
Last ›