News And Announcements
Event Calendar
<
1
2
3
4
5
>
Last ›

Scarecrow & Minions!
Posted by

Krisgoat mod
on 10-08-17 12:40:08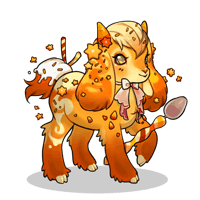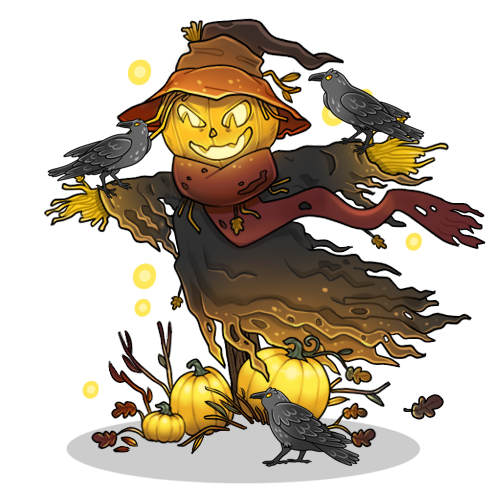 Things are getting spooky as gorgeous fall colors surround those who live in the Goatling's Kingdom. It's a great time for ghost stories, candy, and pumpkin carving!

It's that time of year when Baddies seem to cause the most mischief! The residents of the Goatlings Kingdom are masquerading as Baddies to trick and confuse other Baddies into leaving the town in peace. (Baddies won't want to hang around a place that's already infested with other Baddies!) However, an unusual pumpkin patch has sprouted near the Battle Center and a creepy Scarecrow is guarding it. Try putting on your scariest outfit and investigate the area!

Scarecrow and Minions have come to the Battle Center and are ready to challenge your Goatlings to a friendly battle. Train your Goatlings and collect limited edition loot!



---


Sweet Treat is an original member designed Goatling by @maqaroni so make sure to send him a little extra love today!













Don't forget to save a couple stamps for your collection! If you're really lucky you may win a few Goat Tokens to use on the seasonal Token Game!

Scarecrow and Minions will stick around until about October 31st. After that they will leave us until next year and their limited edition loot will retire. (Excluding stamps and Goat Tokens.)

18 Comments
1
2
3
>
Last ›