News And Announcements
Event Calendar
‹ First
<
2
3
4
5
6
>
Last ›

Summer Night Carnival - Tuff Stuff Round TWO
Posted by

Krisgoat mod
on 08-01-19 08:50:29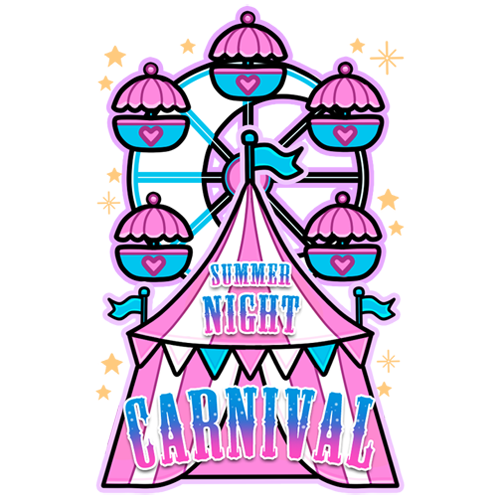 Greetings Carnival Goers!

We hope you've enjoyed Tuff Stuff Round One! Now get ready for Round Two!

Event - Special Battle Center Baddy and Crafting!
Test your strength and beat the best baddys! Collect special event loot and craft them into prizes!

Through July and August, members can challenge this special event baddy; Tuff Stuff at the Battle Center!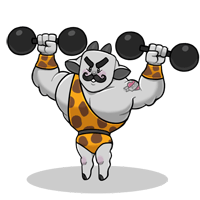 Tuff Stuff will reward strong battlers with toy versions of his favorite things. (He will also drop Stamps and Goat Tokens!)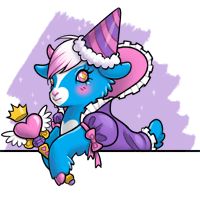 Take your extra loot to Zurora as she is is quite fond of carnival prizes and she will give you a Carnival Ticket in return! Click here to visit the Craft Shop!


Carnival Tickets can be redeemed by the Ticket Vendor for Carnival prizes so collect as many as you can!

Click here to visit the main Summer Night Carnival Event Thread.



5 Comments
1
2
3
>
Last ›