News And Announcements
Event Calendar
‹ First&nbsp<&nbsp313&nbsp&nbsp314&nbsp&nbsp315&nbsp&nbsp316&nbsp&nbsp317&nbsp>&nbspLast ›

Cootie and Minions!
Posted by

Krisgoat mod
on 2016-02-01 06:39:31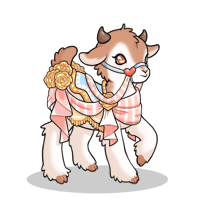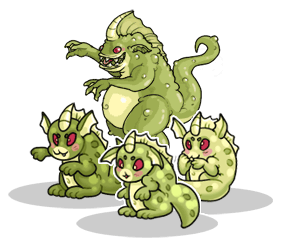 Who wants a hug? Who needs a kiss?

The very cuddly Cootie has come to the Battle Center. Him and his minions have brought some loveable goodies for your HA Buddy as well as a very special Appearance Doll!

Carousel is an original member design by @bearsister and @sharkies so please make sure to give them a little extra love today!



Train your Goatling and collect limited edition loot!






Bow Ties are by @pallettown! Send them love!






And kisses are by @arle! Send them love!



Don't forget to save a couple stamps for your collection! If you're really lucky you may win a few Goat Tokens to use on the seasonal Token Game!

Cootie and minions will stick around until about Feb 29th. After that they will leave us until next year and their limited edition loot will retire. (Stamps and Goat Tokens don't retire.)


17 Comments
‹ First&nbsp<&nbsp313&nbsp&nbsp314&nbsp&nbsp315&nbsp&nbsp316&nbsp&nbsp317&nbsp>&nbspLast ›