News And Announcements
Event Calendar
‹ First
<
314
315
316
317
318
>
Last ›

New Enchanted Forest Goatlings!
Posted by

Krisgoat mod
on 2014-01-23 03:12:20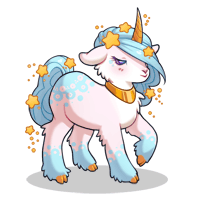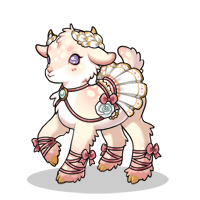 Two magically gorgeous Goatlings have been discovered in the Enchanted Forest Explore Areas! Unigoat has been prancing around Enchanted Forest Map 4 and Pointeling has been spotted dancing near the Enchanted Forest Map 5 area. Do you dare challenge these beauties?

---

These special Goatlings are member created designs! Unigoat was designed by @sourgoat and Pointeling was designed by @myouna! And special thanks to sourgoat who touched up the artwork and created the Appearance Dolls! Make sure to give them both a little extra love today as thanks!

---

Note: The value of Explore Area Appearance Dolls have been updated accordingly. They were a little out of balance.


15 Comments
‹ First
<
314
315
316
317
318
>
Last ›