Archives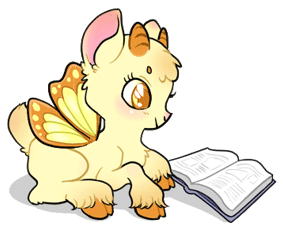 Welcome to the archives. Important information is stored here.





All Goatlings & Appearance Dolls
Complete list of Goatlings and corresponding Appearance Dolls.

Items List
Complete list of items on Goatlings. Sorted by release date.

Geit Prinsessa
Our adopted Icelandic goat that lives on a farm we helped save in 2014.

Beta Members Hall of Fame
Complete list of our open beta members. Sorted alphabetically.