News And Announcements
Event Calendar
1
2
3
>
Last ›

2021 Sweetheart's Celebration - ending soon!
Posted by

Krisgoat mod
on 2021-02-26 06:36:31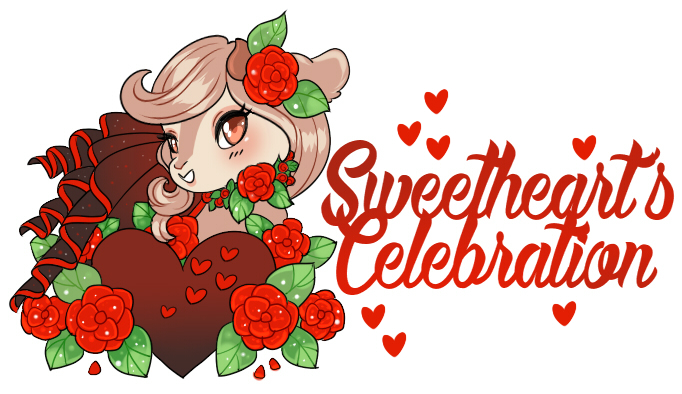 Greetings Sweethearts!

We hope you are enjoying this years Sweetheart's Celebration! This is a month-long festival for creativity, kindness, love, friendship, and prizes! Main events are based on the forums due to member interaction. However additional events are open for all!

This special event will be ending on Feb 28th, so make sure to visit the main event page before it ends for the year!

NEW!
A bonus option has been added to the Gifting Gift section for members who cannot use the forums! Members 13 and under can send Krisgoat a wishlist item or two. Click here to view Krisgoat's Wishlist. Afterwards, they can post on this Bulletin Board that they have sent a Wish List item. Once their post is accepted, the member will receive a Gold Leaf Plush!



For more details, CLICK HERE to head over to the main event page!




1 Comments
1
2
3
>
Last ›