News And Announcements
Event Calendar
<
1
2
3
4
>
Last ›

Daily Gachapon Update!
Posted by

Krisgoat mod
on 2021-05-07 03:10:56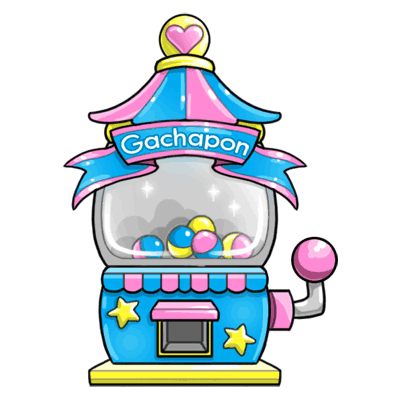 Greetings Fanlings!

New and revamped items are now being found at the Daily Gachapon! We have three fun new sets to collect!







Open the Steamer to find Longevity Peach Buns, Shaomai, or Shrimp Dumplings!







Open the Figurine Capsule to find Flower Chain Figurine, Hearts Figurine, or Star Collar Figurine!

The Figurine Capsule set are original member designs by @bipowerlessnbc so make sure to send a little extra love today!









Open the Cookie Tin to find Choco Chip Cookies, Choco Macadamia Cookies, Hoofprint Cookies, Peanut Butter Cookies, or Sugar Cookies!

The Cookie Tin set are official staff designs by @sugarbear so make sure to send a little extra love today!





The following items have received a little revamp. Members may need to refresh the page - or press Ctrl + F5 in order for the items to update!








All Warm Mystery Orb items including; Warm Mystery Orb, Bunny Bank, Green June Beetle, Hot Pink Polish, Flower Balance, and Red Squirrel Stuffie!









All Cool Mystery Orb items including; Cool Mystery Orb, Firefly Night Light, Blue June Beetle, Robot Dog Stuffie, Bird Balance, and Squirrel Stuffie!




And last but not least, Little Wooden Doll from the Little Brown Box.

More Daily Gachapon (and a Diamond Dust Shop) updates coming soon!

22 Comments
<
1
2
3
4
>
Last ›