News And Announcements
Event Calendar
<
1
2
3
4
5
>
Last ›

May Support Boxes!
Posted by

Krisgoat mod
on 2022-05-06 06:24:56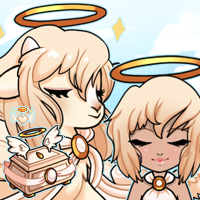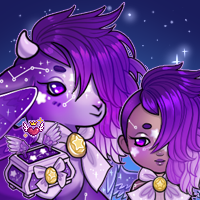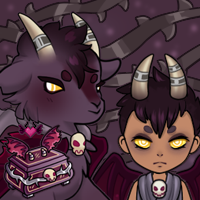 Greetings Fanlings!

May Support Boxes are now available at the Community Center.

In addition to our classic (Dawn/Twilight/Dusk) Support Boxes, we are introducing a brand new set of Support Boxes! The new box themes are Eclipse Flight, Rainbow Flight, and Solar Flight. Availability of classic and new Support Boxes will rotate every month.

Support Box Schedule
January - classic set
February - new set
March - classic set
April - new set
May - classic set
June - new set
July - classic set
August - new set
September - classic set
October - new set
November - classic set
December - new set

In order to keep the amount of boxes released a year consistent for classic boxes, the maximum amount of boxes members can obtain a month have increased from 1 to 2.

Monthly Support goals are mini fundraisers that help with general behind-the-scenes expenses such as programing updates, taxes, site maintenance, staff payments, and site fees. Our longer term goals also include improving current features, and updating the arcade!

Monthly Support also helps to keep the site ad free, and sneak peeks free on social media.

Three Support Boxes are available each month on rotation; Dawn Lucky Box, Twilight Lucky Box, and Dusk Lucky Box will be available for one month, and Eclipse Lucky Box, Rainbow Lucky Box, and Solar Lucky box will be available the next (and so on and so forth). Members can receive up to two of each unique Support Boxes during each new month's support period - regardless of how much is donated.

These mini fundraisers will be reset at the start of each month, allowing members who donate to receive up to 6 new boxes a month. Support Box(es) will be added to the members account automatically as soon as a donation is made.

Thank you for your support!


2 Comments
<
1
2
3
4
5
>
Last ›