News And Announcements
Event Calendar
<
1
2
3
4
5
>
Last ›

Summer Night Carnival - Week 04 Raffle - ENTER NOW!
Posted by

Krisgoat mod
on 2020-07-26 06:32:41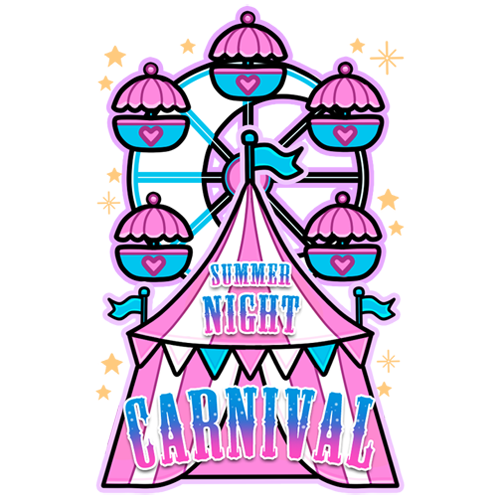 Greetings Carnival Goers!

Enter to win big in the weekly raffles!

Raffles begin on the first day of the week (Sunday) and end on the last day of the week (Saturday). Participants receive one Carnival Ticket for entering the raffle, for a Total of 8 Tickets if every Raffle is entered. The fee to enter each Raffle is 1,000 Sugar Stars.

25 Members a week will win 25 Carnival Tickets each!

New Raffles will be announced in the News. Raffle winners will receive a Notification from the News post that announces the winners, however they will not receive an additional Notification when they receive their winnings.

Week 03 Raffle Winners
01 @Goldie8387
02 @dumbmoon
03 @Superunloved
04 @SpaceKat
05 @Ubiquitous
06 @dogwithablogofficial
07 @Mrs_Bear
08 @burd
09 @ApachePiggu
10 @IWasBored
11 @Cupcke
12 @pumpkaju
13 @CuteTinyCoolTim
14 @Sol_sun
15 @countryheart
16 @Elyon
17 @BusyBeeHours
18 @thepixels
19 @Fielkun
20 @melonbun
21 @Vics
22 @MoonLightNight
23 @cloudiicandy
24 @Skyaia
25 @Miriam

The 4th Raffle is now open! Winners will be announced next Sunday and then a new Raffle will start!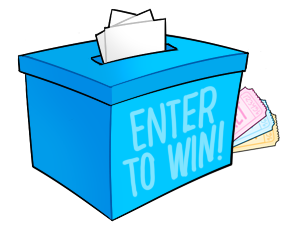 CLICK HERE to enter!


Carnival Tickets can be redeemed for Carnival Prizes so collect as many as you can!
Click here to visit the Ticket Vendor to trade in your Tickets!



Click here to visit the Main Event Thread.




6 Comments
<
1
2
3
4
5
>
Last ›