News And Announcements
Event Calendar
<
1
2
3
4
5
>
Last ›

March Studio Blu Winners!
Posted by

Krisgoat mod
on 2021-04-03 01:35:39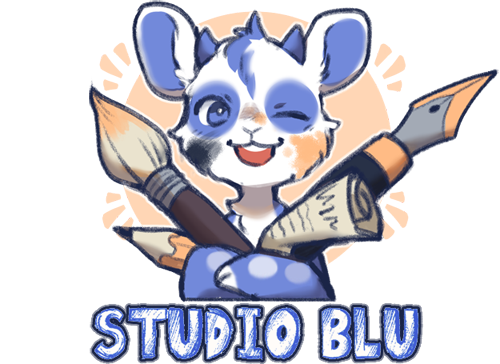 Welcome to Studio Blu!
A monthly prompt event based in the official Goatlings.com Discord server!



How it works!
At the beginning of each month, a Discord moderator will post an inspirational theme. Members wishing to participate can draw or write a short story or poem about a Goatling using the theme as a guide!



Prizes!
At the end of the month, two entries will be randomly selected to be featured on the site News and the members will receive a special in-game trophy!































The Studio Blu prompt for March was: Flora and Friends! And the winners are:

@Frootie (Give Love!)



and @Mintyy (Give Love!)


"Boop the Snoot"
Chocorocks was out enjoying the fresh spring air, bees pollinating and butterflies flitting over the tall grass. She took a deep breath and sighed. Strolling around the meadow, she took in the delightful senses of spring.
A small hissing sound rose from around her hooves. Shock passed over her spine, paralysing her. At least she hadn't instinctively run away. A movement wouldn't have helped. A red, black and yellow danger noodle was at her feet. Could it be a coral snake?
Examining the snake, she determined it to be the harmless look-alike of the coral snake, the king snake. She allowed it to inspect her fluffy leg and vibe in the grass.
Unexpectedly, it raised its head to look a her, its tongue flicking in and out. "Aw." She couldn't help but admire how cute it was. After a few moments of eye contact, she booped the noodle. It blinked in surprise, but not fear, and wiggled away into the tall stalks of grass.
































Congratulations and thank you everyone for participating!
CLICK HERE for more information about our Official Discord Server and learn how to join!

1 Comments
<
1
2
3
4
5
>
Last ›