News And Announcements
Event Calendar
‹ First
<
13
14
15
16
17
>
Last ›

Goatling Spotlight! OldSpice!
Posted by

Krisgoat mod
on 05-19-19 03:16:52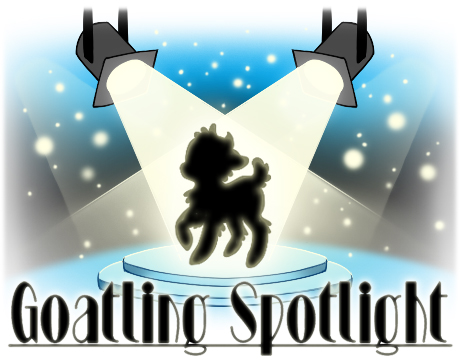 Welcome to Goatling Spotlight! A mini event where we get to show off your favorite Goatlings! Each week a new Goatling will be featured in the News and the owner will receive a shiny Spotlight Trophy to display on their pets page or in their collection. This week is all about OldSpice!




Name: OldSpice
Appearance Doll:Primadonna AD
Guardian: @Tuxedo Give Love!
Bio:OldSpice is a very strong willed goat,hes in the fashion industry and is very good friends with Mr.Star.Hes a very well known goat with lots of connections and will get anything done no matter the situation.He enjoys drinking tea,eating biscuits,work,and card games.He also has a little pet ferret named Honeybun .,.
-hes obsessed with gold(color)and Mr.Stars clothing lines





Favorite Treasure
Lovers card | Bunny Crackers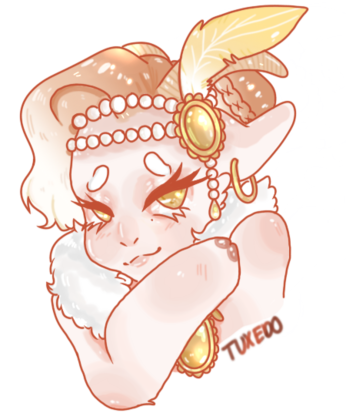 Art by @Tuxedo

CLICK HERE for more details, past spotlights, and to enter your Goatlings!
1 Comments
<
1
2
3
4
>
Last ›