News And Announcements
Event Calendar
1
2
3
>
Last ›

Wishing Well Wishes Granted! - Violin Music
Posted by
Krisgoat mod
on 02-23-17 10:15:23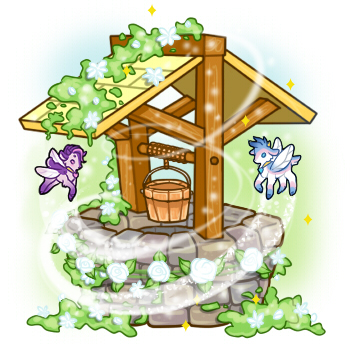 Oh! Hello there! We are the guardian fairies of the Wishing Well. Many members are wishing to hear more graceful and elegant music. So we have created a set of skillfully handcrafted violin items! The wishes of the following members have come true!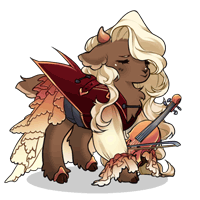 Musical themed Goatling wished for by:
@ahnaliese @Daxophone @ChazzyLulz @Tune @Nienna_weeper and @Cianya
Violinist AD can also be found in the VIP Shop!




Bonus item - Violinist hair can be found in the HA Buddy Boutique!




Musical note Display Name Icon wished for by:
@marisa @Blaze @Foxmeow @Cherrii @stormychaos @Amethysts @code5555 @Ultimazelf @CuteGamer @Omegaskykat @awby @a_milo @stormychaos @Vincent
Music Note Icon can also be found in the Diamond Dust Shop!




Violin wished for by:
@SaintJudith @Lieicent @doremi @antijoonmyun @homura @katydid897 @Tissa @Luftwaffles @ggravendust @hugo_alistair @Kamek
@Delfae @rachiilala @eek @Lyndinias
Violin can also be found in the Gift Shop!

Violin is a original member design by @Cervine so make sure to send her a little extra love today!



Congratulations for having your wishes come true! Your wishes will soon appear in your inventory!

About the Wishing Well
You can wish for little things that don't already exist in the Goatling's world like a specific item, new Display Name Icon, club icon, or a new HA Buddy item. If your wish is granted you will discover that the item you wished for has appeared in your inventory! However, in order to grant these types of wishes, the Wishing Well Fairies need Sugar Stars to enhance their magic. Make as many wishes as you like, but don't get too carried away. There are some wishes that even they cannot grant!

18 Comments
1
2
3
>
Last ›