News And Announcements
Event Calendar
1
2
3
>
Last ›

October Battle Center - Monster Masquerade Submissions are OPEN!
Posted by

Krisgoat mod
on 09-22-19 03:16:47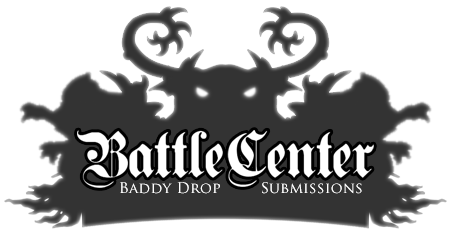 Greetings Battlings!

Members can now enter their October/Fall/Scarecrow & Minions/and last minute Monster Masquerade themed designs (and/or nominate other Member Designs) for next months limited edition Battle Center Loot!


CLICK HERE to enter and vote for your favs!

1 Goatling design and 2-3 items will be chosen to add to next months Baddy Loot. Like typical Battle Center loot, these will only be available for one month, then retire forever!



Thank you everyone and happy battling!





1 Comments
1
2
3
>
Last ›