News And Announcements
Event Calendar
1
2
3
>
Last ›

HUGE Shopkeeper AD update!
Posted by

Krisgoat mod
on 04-24-17 07:07:12
Greetings Fanlings!

The next step to our large Shopping District update is here!

All HA Buddy Shopkeepers are now available as Appearance Dolls and are located in the Diamond Dust shop!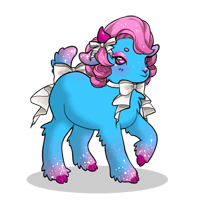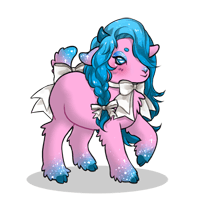 Starting with our 3 current HA Buddy Shopkeepers; Patches from HA Buddy Boutique, Sugar from HA Buddy Face Space, and Spice from HA Buddy Base Place.

And 4 upcoming HA Buddy Shopkeepers that have been designed by our marvelous members;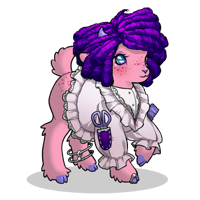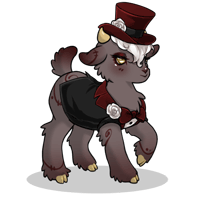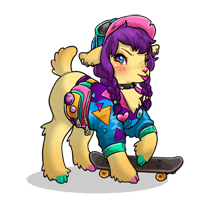 Hairriet by @ouijaboard (HA Buddy Salon) | Hattie by @MightBeMagic (HA Buddy Hat Shop) | Lisa by @Variou (HA Buddy Accessories Shop)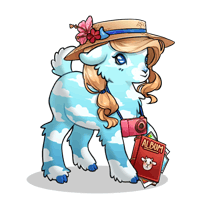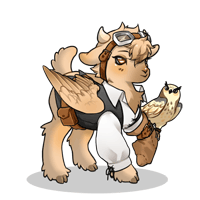 Polly by @JellyPancakes (HA Buddy Backgrounds Shop) | And a special bonus, a brand new Shopkeeper for the upcoming Battle Pets Shop! Griff by @maqaroni


Our next Shopping District update will be arriving in about a week or two, and will be the grand opening of the HA Buddy expansion shops and Battle Pets shop!

More info about HA Buddy expansion shops here.
More info about Battle Pets shop, and design submission thread here.

16 Comments
1
2
3
>
Last ›