News And Announcements
Event Calendar
‹ First
<
14
15
16
17
18
>
Last ›

Goatling Spotlight! Attachment!
Posted by

Krisgoat mod
on 05-04-19 08:34:59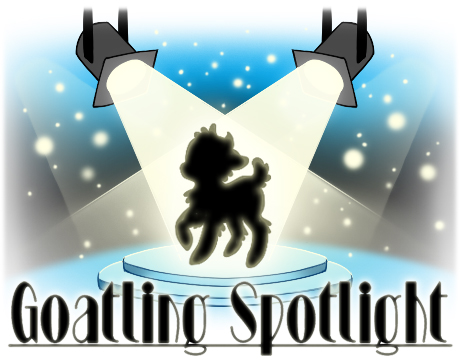 Welcome to Goatling Spotlight! A mini event where we get to show off your favorite Goatlings! Each week a new Goatling will be featured in the News and the owner will receive a shiny Spotlight Trophy to display on their pets page or in their collection. This week is all about Attachment!




Name: Attachment
Appearance Doll: Caregiver AD
Guardian: @Phabphoeblie Give Love!
Bio: Attachment was a poor goat who was abandoned by her family when she was very little. For five years she had lived in a cardboard box, eating scraps from trashcans and food off the streets. She had a hard time getting through those five years. Now, the only person she feels safe with is Given and Joyousness. Given gave her the first bit of happiness in her life, a flower. Every time she sees a goat that wants to be rehomed, she takes it in.

Secret: Rose tea is the only food that will calm her.




Favorite Treasure
Little Goat Ring | Bundle Of Flowers



Art by @ZDragonLver



Art by @Smolhabit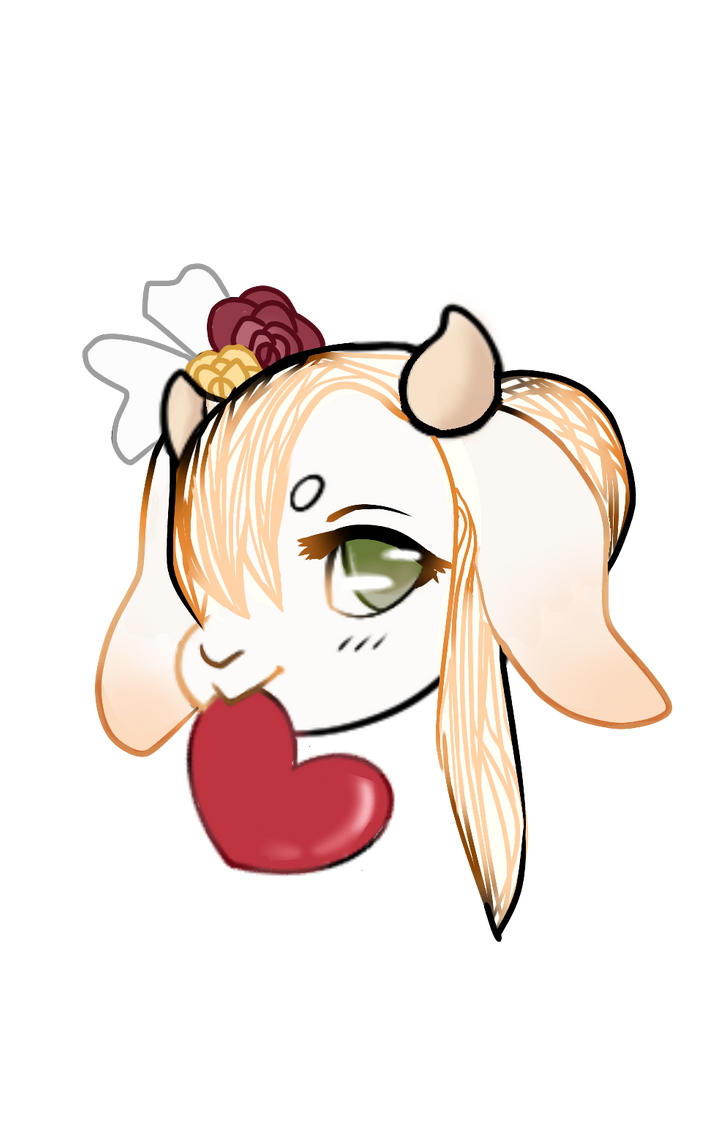 Art by @mannekiplums




Art by @haeslings




Art by @blissfulTyranny

CLICK HERE for more details, past spotlights, and to enter your Goatlings!
2 Comments
<
1
2
3
4
>
Last ›