News And Announcements
Event Calendar
‹ First
<
13
14
15
16
17
>
Last ›

3... 2... 1... HAPPY NEW YEAR!
Posted by

Krisgoat mod
on 01-01-20 12:00:07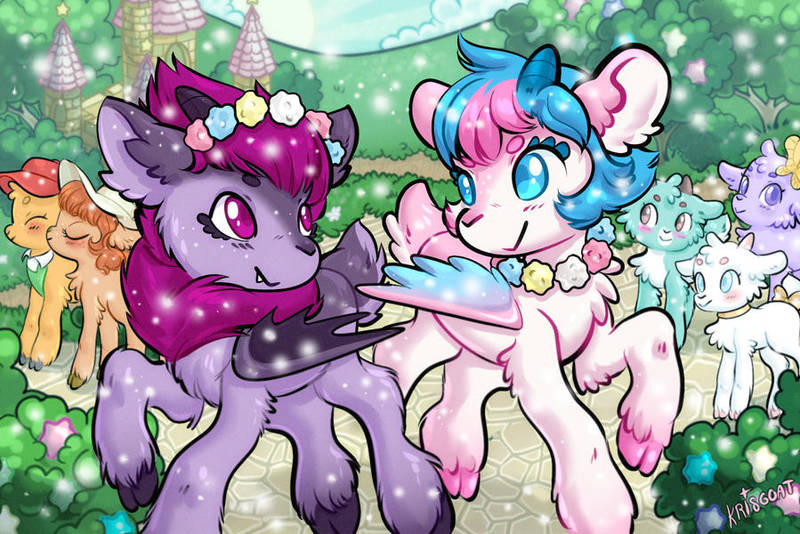 Welcome 2020!


Goatlings.com is now officially entering its 8th year!

Last year was another wonderful and productive time! We went from 66,087 members to 77,932 members! From 330 Goatlings to 405 Goatlings! And from 3,933 items to 4,552 items!

Thank you everyone for being part of our friendly and creative community!

To commemorate and thank you all for joining us during this past year, the Goat Princess is gifting Year 7 Badges for a very limited time so make sure to snag one soon for your profile collection!



CLICK HERE TO VISIT THE PRINCESS
and enter the code:
HAPPYNEWYEAR

Friendly reminder: Using multiple accounts to gain extra Princess Gifts (or any time) is a violation of our Terms Of Service and will result in an irreversible ban of all related accounts.

Lots of fun events, new Goatlings, and updates, are planned for this year and we can't wait to share them with you!

Here's to a great New Year!






9 Comments
‹ First
<
13
14
15
16
17
>
Last ›